What We Offer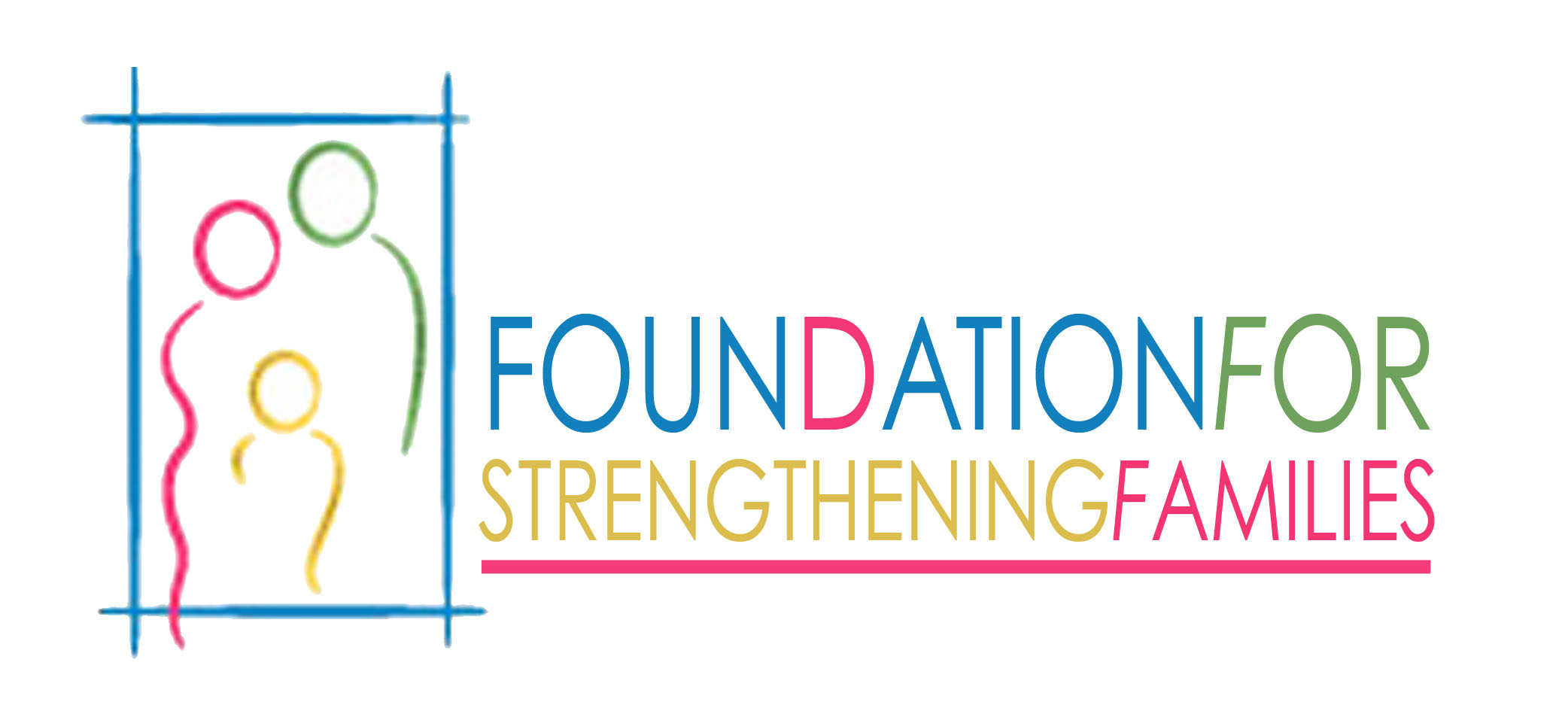 We help close the gap that exists between students from affluent communities and those from less economically advantaged communities. We will educate families about wealth building, ending negative cycles and the advantages of a united family unit.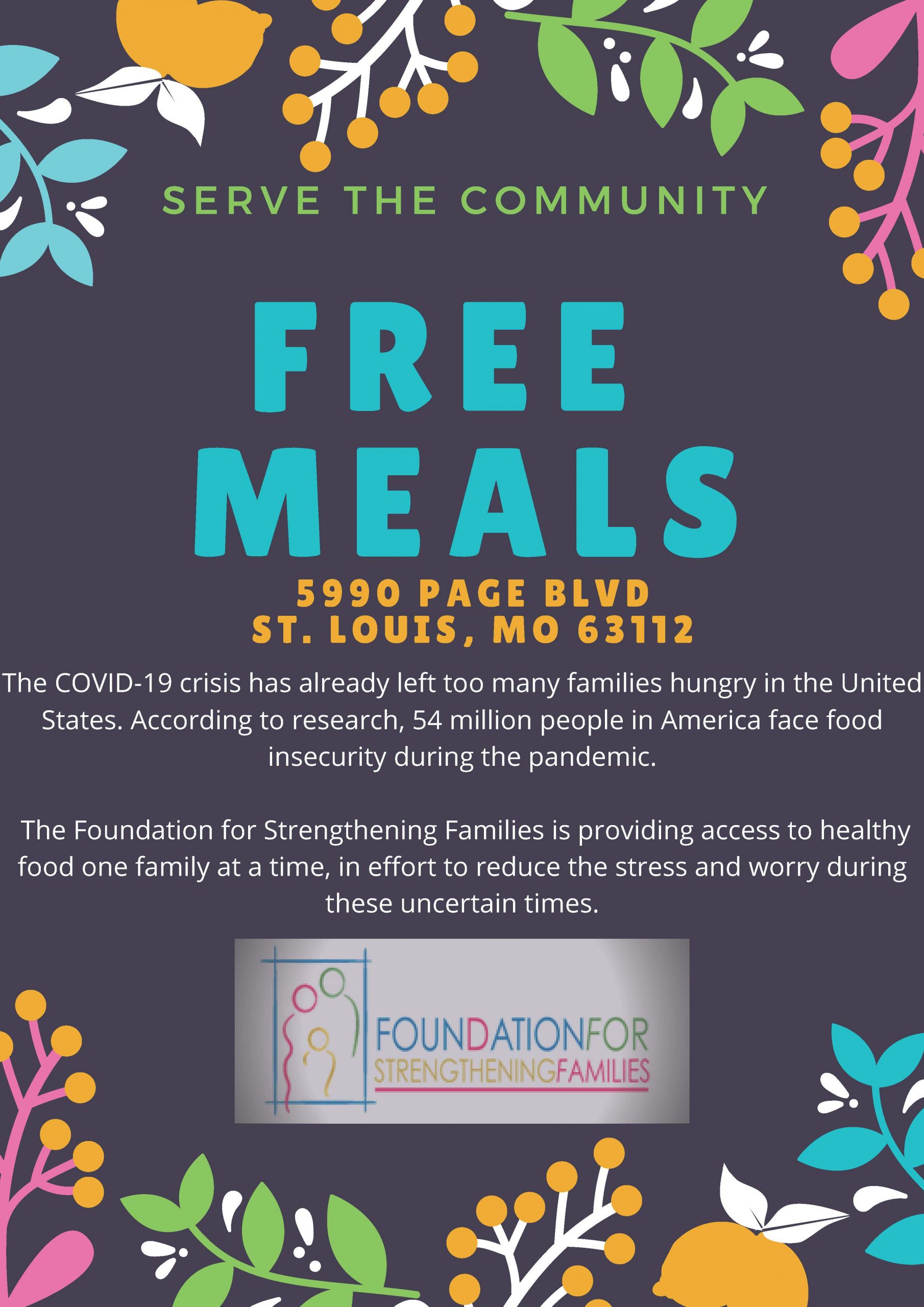 Healthy Start Nutrition Program
for New and Expectant Moms
Did you know that black babies are three times less likely than white babies to live until their first birthday?
This is why we have developed a program to help steadily decrease the infant mortality rate in communities of color. Please join us in the fight to help end infant mortality in the African American Community.
#NutritionalMoms
Help us help the community
We are constantly looking for fresh faces to add to our group of amazing volunteers!
Don't have time to volunteer? At the Foundation for Strengthening Families, we rely heavily on donations made to the foundation from community members. No donation is too small and we are forever grateful for each and every one of our donors. Make a change in your community by making a donation today!