Our Foundation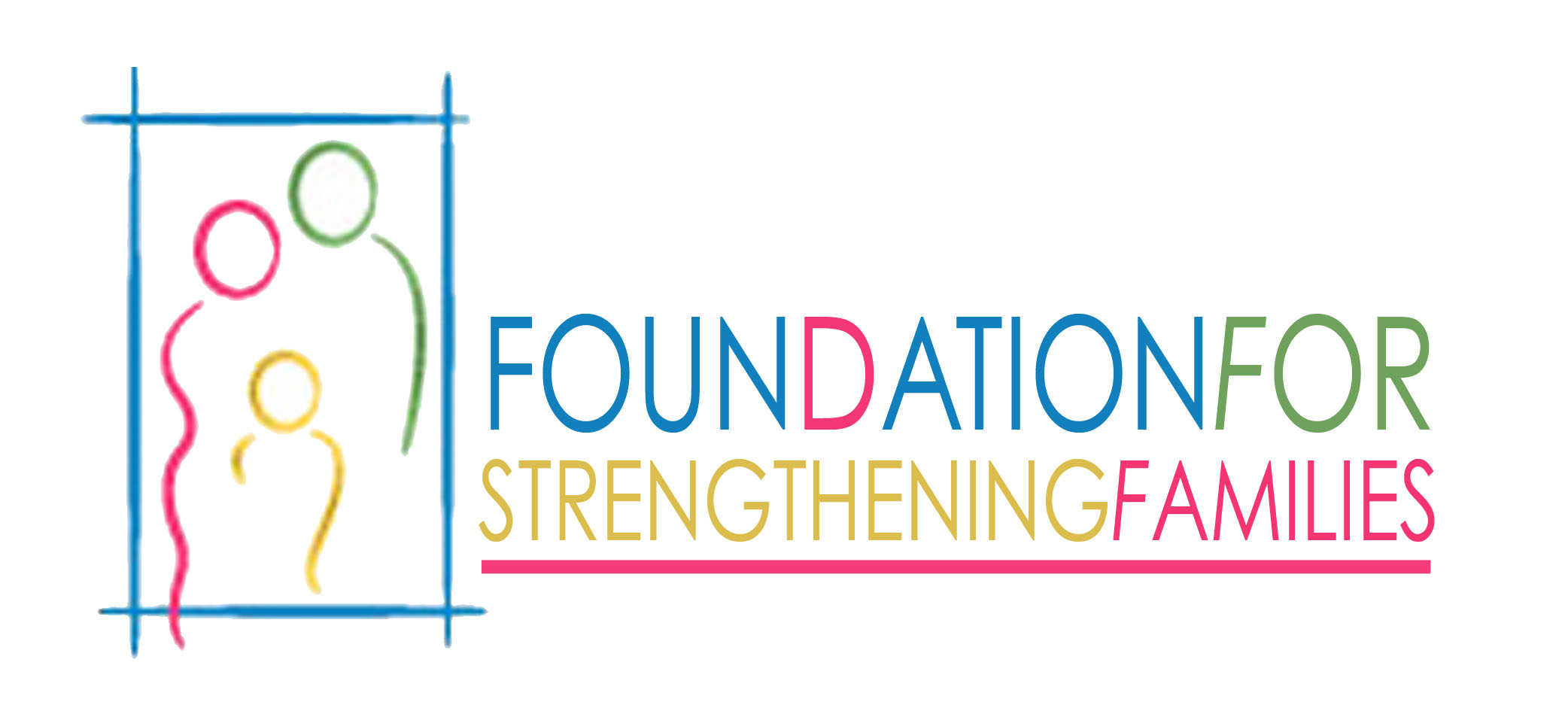 FSF aims to strengthen the lives of children and families in the low-income, high-opportunity neighborhoods by providing four key Avenues for Impact: (1) high-quality early childhood education, (2) empowering adult and parent education, (3) family engagement, and (4) concrete support in times of need— outputs all designed to simultaneously work together to break generational cycles of poverty disinvested communities.
Strong Families Make Strong Communities.
Beginning in our first phase, we are focused on addressing the needs and concerns of the West End, Hamilton Heights and Wells Goodfellow neighborhoods in St. Louis City. By providing education, resources, a new early childhood center and community support, we look forward to serving as a positive partner in the St. Louis community.
Our Background & Approach
Strengthening Families is a research-informed approach to increase family strengths, enhance child development, and reduce the likelihood of child abuse and neglect.
The Favored Foundation for Strengthening Families was officially formed May 31, 2013 and began working on developing programs in February 2018. Our founder has a 20 year background in early childhood education in the target community. During her time in early education she realized children were being sent home to toxic environments with a lack of resources.  She saw a need for a more holistic approach to caring for children which included providing education and resources to the entire family.  Some areas she noticed families need more education and resources were nutrition and child development. She witnessed the adverse impact poor nutrition had on children including frequent illnesses and developmental delays.
The goal of our organization is to increase positive outcomes for children and families. Strengthening Families is a research-informed approach to increase family strengths, enhance child development, and reduce the likelihood of child abuse and neglect. It is based on engaging families, programs, and communities in building five key Protective Factors:
Enhancing parental resilience
Providing an array of social connections
Providing parents concrete support in times of need
Facilitating knowledge of parenting and child development
Supporting healthy social & emotional development in young children
Strengthening Families is used as a common framework for aligning practice and approaches across the systems that touch the lives of young children and their families. Strengthening Families implementation is most effective when it takes place through cross-systems collaboration. Our program will work in concert with other organizations to expand our reach.  We will share information and refer our clients to these programs whenever appropriate. Participation in our programs will equip families with tools to break negative cycles of poverty in our community.  We want to increase knowledge and awareness related to healthy eating, physical activity, financial literacy, family engagement and career advancement in the black community.  This increased knowledge will translate into healthier behaviors and subsequently longer, more fulfilled lives for the most underserved communities in St. Louis.  Education is the great equalizer and it is the mission of our organization to unify and strengthen families through education and meaningful interactions between guardian, child and community.
Meet Our Team
Cortaiga S. Collins

Executive Director

Cortaiga S. Collins serves as founding executive director of the Foundation for 

Strengthening Families (FSF). Prior to founding the FSF Mr

s. Collins started and 

operated a successful early chi

ldhood education center in St. Louis city. She holds a Bachelor of Science degree in Child Development 

and meets the state'

s requirement to 

manage a center with 100 children. Mrs.

Collins earned a bachelor

'

s degree from the University of Missouri in St. Louis 

and a master

'

s degree in business administr

ation from Webster University. She has formal 

education and 20 years professional experience in both for-profit and non

 – 

profit business and 

accounting.

Montina C. Mullen

President

Montina C. Mullen serves as president of the Foundation for Strengthening Families (FSF). Ms. Mullen is employed with the Centene Corporation and has worked in the managed care industry for over 25 years. In addition to an MBA,Ms. Mullen has Masters Degrees in Health Management and Project Management. In addition to her commitment to FSF she has demonstrated her passion for helping disenfranchised youth by volunteering with Junior Achievement and as a mentor with Boys & Girls Club of Greater St. Louis.

Kia Ivy-Gibson

Board Member

Kia Ivy-Gibson serves on the board on the Foundation for Strengthening Families. 

She earned a bachelor

'

s degree in management from Illinois State University and a 

master

'

s in business administration from 

Fontbonne University. She served in 

various management positions at the 

Target Corporation for 25 years. She offers a 

wealth of strategic management techniques to the foundation.

Mahogany Moore

Board Member

Mahogany Moore serves on the board on the Foundation for Strengthening Families. She has earned a bachelor's degree in Organizational and Industrial Psychology from St Louis University and a certificate in Clinical Research Management from Washington University St Louis. She has worked in many roles at Washington University for 20 years and is now employed with Centene Corporation. She was also a real estate agent for 15 years and is passionate about building stronger communities through homeownership and owning businesses within the communities we live in. As an occupant of the community that the foundation serves she will add a wealth of knowledge on what is needed in that area.
Our New Facility
Our new facility will be complete in Spring 2021!
Our new building will house a high-quality early childhood education program, a teaching kitchen for health and nutrition classes, and classroom space for adult education classes and programs.