Our Foundation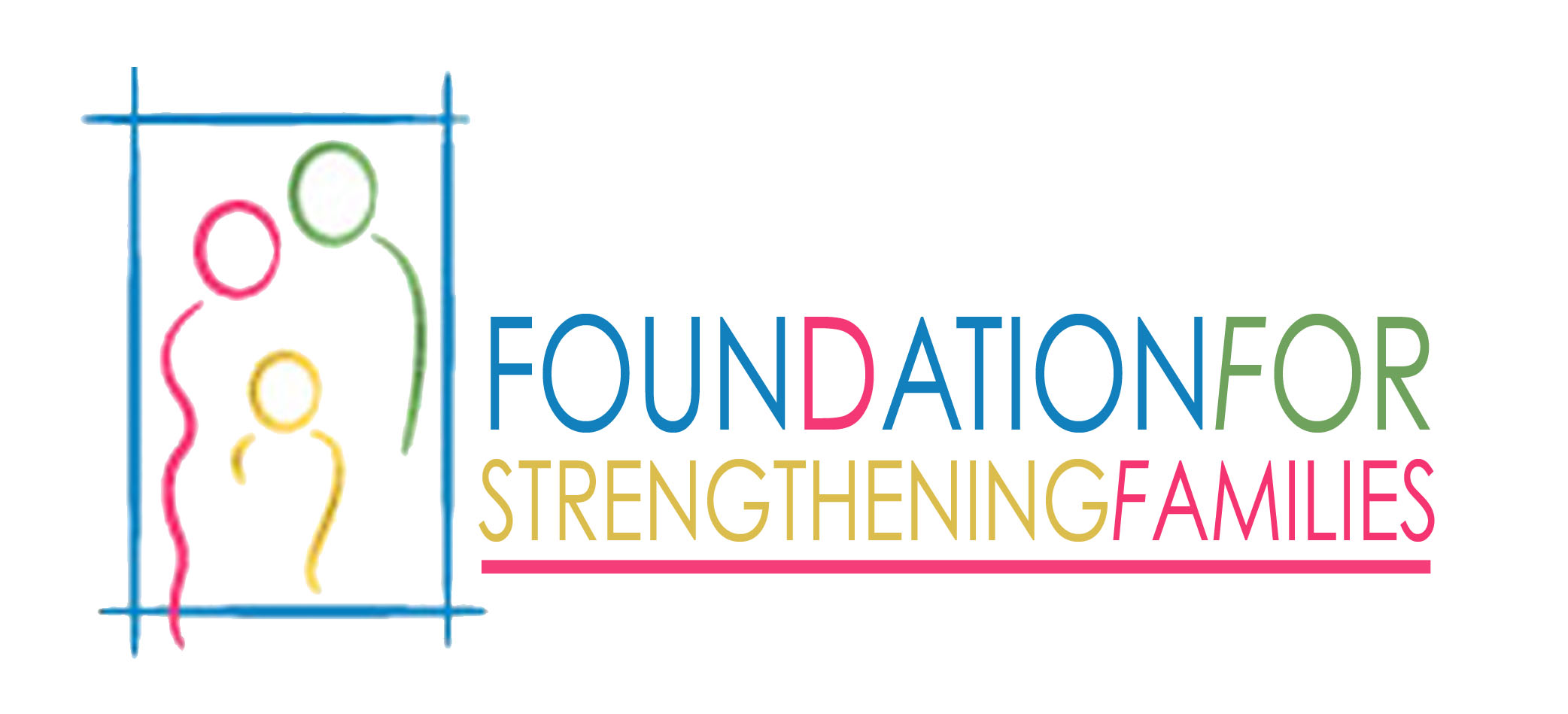 Our organization seeks to strengthen the family unit through participation in family activities. Through education and access to community resources we aim to assist families achieve self-sufficiency and build generational wealth.
Strong Families Make Strong Communities.
Beginning in our first phase, we are focused on addressing the needs and concerns of the Hamilton Heights neighborhood located in north St. Louis. By providing education, resources, a new early childhood center and community support, we look forward to serving as a positive partner in the St. Louis community.
Meet Our Team
Cortaiga S. Collins

Executive Director

Cortaiga S. Collins serves as founding executive director of the Foundation for 

Strengthening Families (FSF). Prior to founding the FSF Mr

s. Collins started and 

operated a successful early chi

ldhood education center in St. Louis city. She holds a Bachelor of Science degree in Child Development 

and meets the state'

s requirement to 

manage a center with 100 children. Mrs.

Collins earned a bachelor

'

s degree from the University of Missouri in St. Louis 

and a master

'

s degree in business administr

ation from Webster University. She has formal 

education and 20 years professional experience in both for-profit and non

 – 

profit business and 

accounting.

Montina C. Mullen

President

Montina C. Mullen serves as president of the Foundation for Strengthening Families (FSF). Ms. Mullen is employed with the Centene Corporation and has worked in the managed care industry for over 25 years. In addition to an MBA,Ms. Mullen has Masters Degrees in Health Management and Project Management. In addition to her commitment to FSF she has demonstrated her passion for helping disenfranchised youth by volunteering with Junior Achievement

Dorothy Jefferson

Treasurer

Dorothy Jefferson serves as Treasurer of the Foundation for Strengthening Families.Mrs. Jefferson earned both a bachelors and masters of science in nursing. She servedin the Unites States Army for twenty years and retired as a major. Mrs. Jefferson hasdemonstrated leadership in both corporate and non-profit arenas. She is passionateabout helping families on the road to self-sufficiency.

Kia Ivy-Gibson

Board Member

Kia Ivy-Gibson serves on the board on the Foundation for Strengthening Families. 

She earned a bachelor

'

s degree in management from Illinois State University and a 

master

'

s in business administration from 

Fontbonne University. She served in 

various management positions at the 

Target Corporation for 25 years. She offers a 

wealth of strategic management techniques to the foundation.
Help us help the community
We are constantly looking for fresh faces to add to our group of amazing volunteers!
Don't have time to volunteer? At the Foundation for Strengthening Families, we rely heavily on donations made to the foundation from community members. No donation is too small and we are forever grateful for each and every one of our donors. Make a change in your community by making a donation today!